Dr Does, nr 7: Wat als iemand je 'mevrouwtje' noemt?
Published February 9, 2018 in Dr Does ziet licht - in Zin Magazine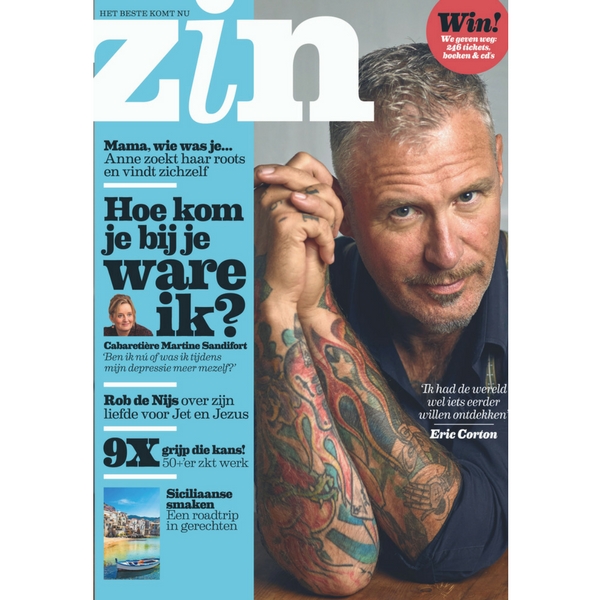 Sommige mensen zijn eropuit anderen te irriteren of kleineren. Mijn streven is dan "erger u niet, verwonder u slechts". Maar daarmee red ik het niet altijd. Bijvoorbeeld bij mensen die negatieve boodschappen verpakken in vriendelijke uitspraken – zoals 'mevrouwtje' zeggen, of dat ik 'het leuk aanpak'. Daarop weet ik drie uur later pas een passend antwoord. Heb je een tip?
Lees het antwoord op deze en twee andere vragen hier