Change the frame
Published June 5, 2017 in Politieke Psychologie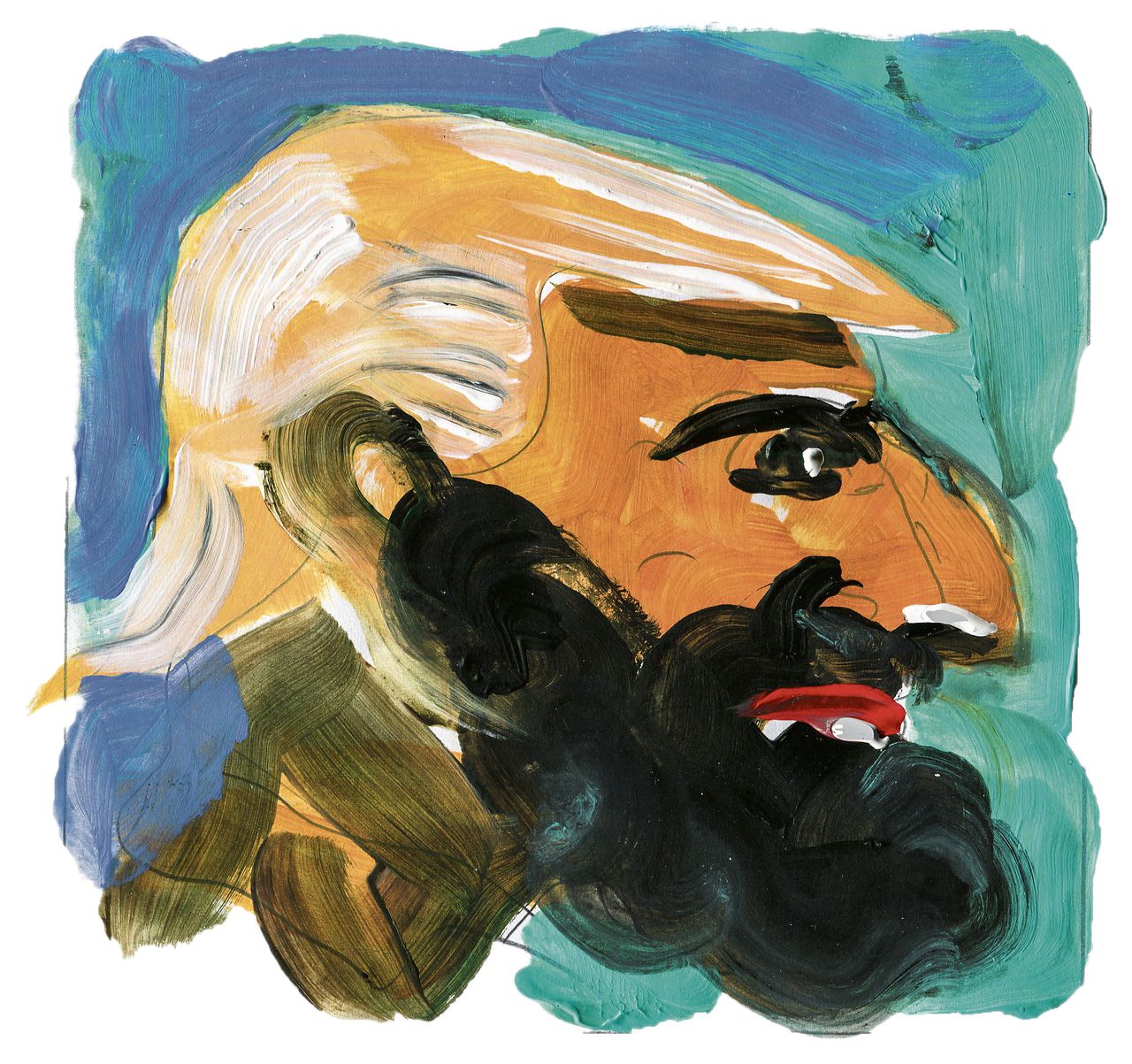 In het artikel De anti-IS-campagne van de overheid (NRC 30/5/2017) wordt betwijfeld of de 'counternarratives' die de overheid verzint om de aantrekkingskracht van IS te verminderen, wel werken. Uitleggen "hoe ingewikkeld de geopolitieke situatie is" aan iemand die denkt dat er een complot gaande is tegen de islam, zal inderdaad niks uithalen.
Ik ben bang dat de reacties van politici op aanslagen veelal ook niet helpen – of zelfs contraproductief zijn. Veel politici en ook de paus veroordeelden de aanslag in Manchester als "barbaars" – een kwalificatie die helaas makkelijk is te adopteren als geuzennaam. Een andere veelgehoorde kwalificatie, "laf", glijdt geruisloos af, want haal maar eens de trekker over van een bomvest.
De enige reactie van een westerse leider die niet door IS-recruiters kan worden misbruikt, was van Donald Trump. Hij noemde aanslagplegers "evil losers". Wat we verder ook van Trump vinden, hij heeft talent om tegenstanders te verzwakken met welgekozen bijnamen, die vervolgens de waarneming kleuren en gaan 'kleven'. Vraag het maar aan "low energy Bush", "lying Ted" of "crooked Hillary".
Als je een klein beginnetje wil maken met het veranderen van het imago van aanslagplegers in IS-bevattelijke kringen, is losers in life een goede keus. Veel beter dan monsters of barbaren; vooral als de term overgenomen zou worden door moslims.